Meet Our Team
Serving the Scarborough community, Wilcox Physiotherapy & Sports Injury Clinic has established itself in providing exceptional therapeutic services over its 30 year history. We are committed to establishing a quality relationship with the patient in order to instill confidence and ensure co-operation and participation in their care. The mission for our therapists is to create lasting results through natural health care.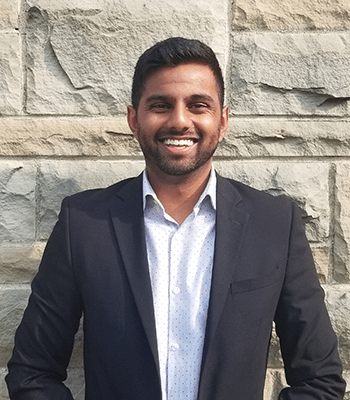 Yadi Gopalasingam
Owner | Registered Physiotherapist | MScPT, HBScKin
Yadi Gopalasingam is a Registered Physiotherapist who graduated with a Master of Science in Physical Therapy from Western University. Prior to this, Yadi completed his Bachelor of Science degree in Kinesiology at the University of Waterloo, while also obtaining a Psychology minor. Yadi has also completed his Level 1 Diploma of Manual Therapy with the Orthopaedic Division and has completed courses in acupuncture and dry needling.
Yadi's passion for physiotherapy stems from his love of sports. At a young age, Yadi was very active, playing a variety of sports including basketball, baseball, soccer and floor hockey. He enjoys an active lifestyle and his mission is to empower his clients to improve their overall health and wellness through exercise. His experience in various settings, including critical care, transplant and stroke units has helped him create a patient-first approach to physiotherapy. His individualized treatment plans work around the patient and their short-term and long-term goals. He uses many treatment techniques including education, joint mobilizations, soft tissue release, trigger point release, exercise, acupuncture and dry needling, cupping, Gua Sha and taping.
In his spare time, Yadi enjoys watching hockey and basketball, supporting his Toronto teams, as well as playing tennis, basketball and working out.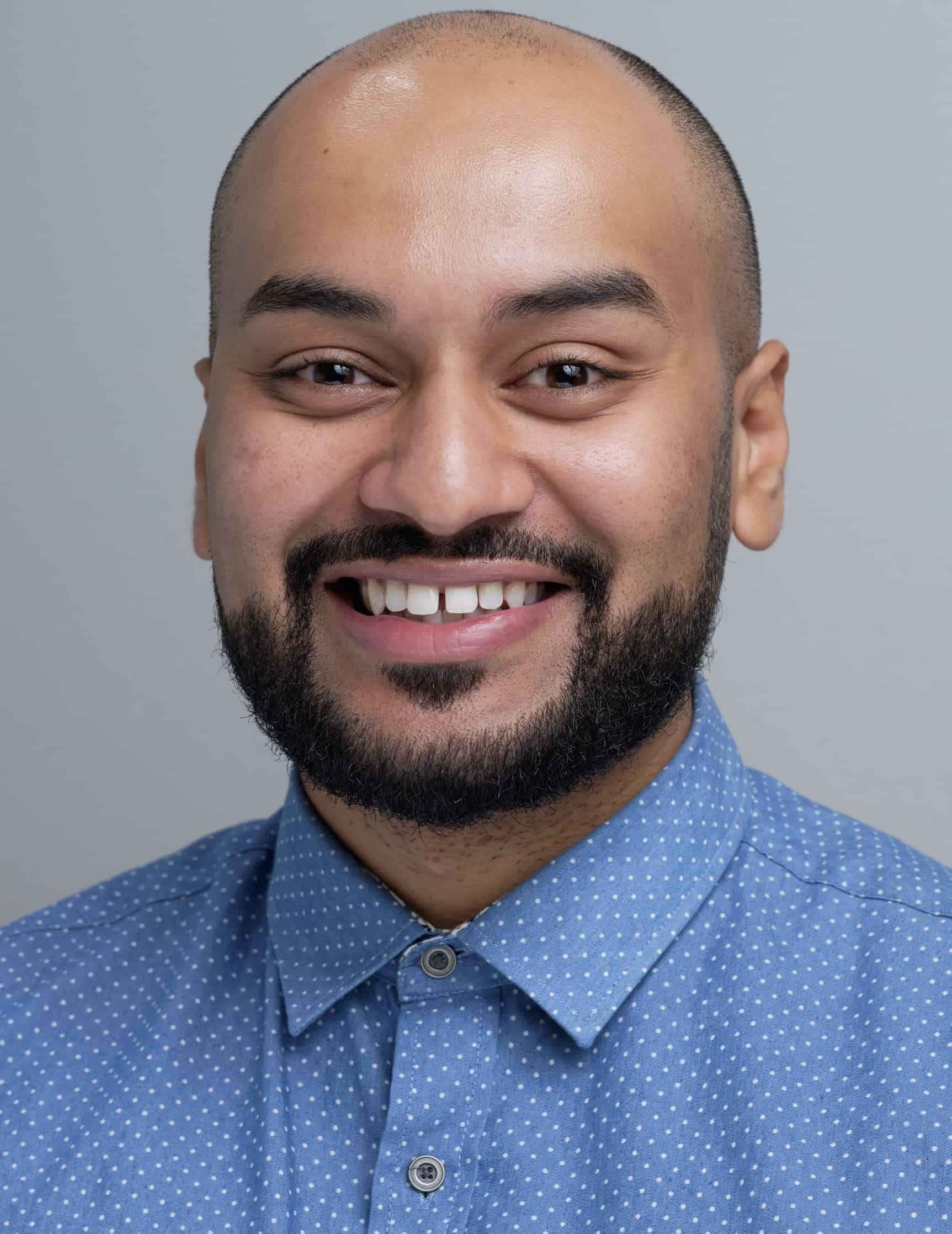 Dr. Karthigan Puvanendran
Chiropractor | DC, HBSc
Dr. Karthigan Puvanendran graduated with a Doctor of Chiropractic degree from the Canadian Memorial Chiropractic College. Prior to his postgraduate studies, he completed his undergraduate degree in Honours Kinesiology with co-op at the University of Waterloo. He has a passion for exercise, health and wellness. He has treated all types of injuries but helping patients with shoulder, knee and spinal injuries has sparked a more profound interest for him.
Growing up, Dr.Karthigan Puvanendran has always been involved in sports playing recreational soccer, volleyball and basketball. His interest in sports and overcoming his own personal injuries has taught him the importance of rehab and recovery leading to better performance. He prioritizes looking at the body as a whole to get to the root problem and help patients reach their health and wellness goals.
Dr.Karthigan Puvanendran is an advocate for evidence-based care where he tailors each treatment to meet the needs of the patients goals. His treatment consists of techniques such as instrument assisted soft tissue therapy, myofascial release techniques, manipulations, mobilizations, rehabilitation exercises, patient education and lifestyle modifications.
When Dr.Karthigan Puvanendran is not in the office, you can find him going on hikes exploring the city, playing recreational sports or spending time eating and catching up with his family and friends.
Julia Smith
Clinic Administrator
Julia joined the team in January 2019. She has several years of experience working in an administrative setting, both in physiotherapy/multidisciplinary clinics, as well as in other settings.